Results for your search
Total Results: 3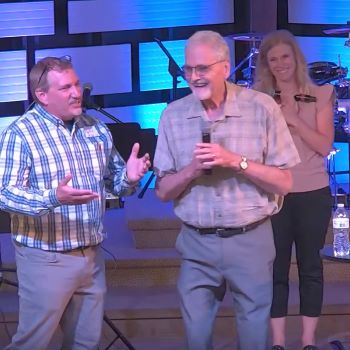 Dan Van Veen Jul 6 2022
The Post-Polio Syndrome Fact Sheet says the disease has no cure and there is no reversing its effects — Bill Poole says God disagrees.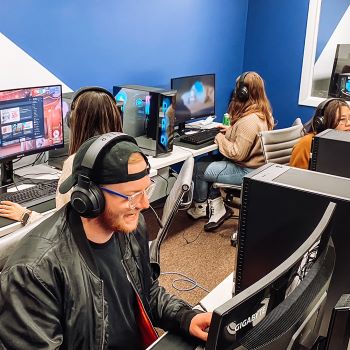 Deann Alford Mar 29 2022
Program allows student participants to share faith with other gamers.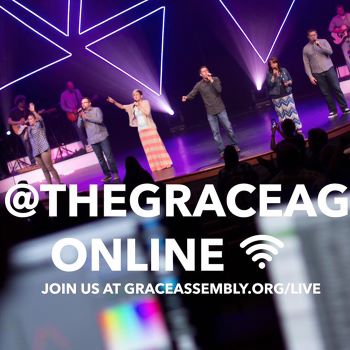 Christina Quick Jul 19 2016
Churches are discovering the increasing importance of providing internet options to stay relevant in the digital age.