Results for your search
Total Results: 3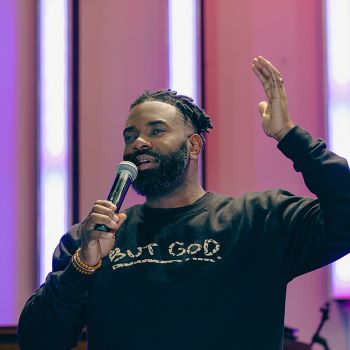 John W. Kennedy Jan 18 2022
Milwaukee pastor Marcus Arrington sees learning as a key to improving the neighborhood.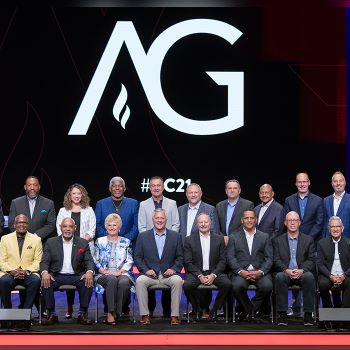 John W. Kennedy Aug 6 2021
For the first time, women and ethnic minorities are the majority on the AG's Executive Presbytery.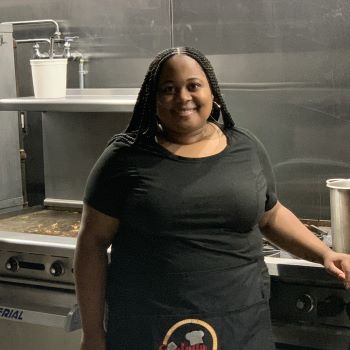 John W. Kennedy Oct 12 2020
Incubator space helps Milwaukee residents realize food entrepreneurial dreams.