Results for your search
Total Results: 3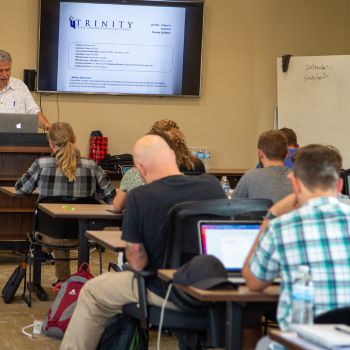 Kristin Wileman Sheldon Nov 8 2021
Mark Hausfeld transitions to Trinity Bible College & Graduate School to establish center for Islamic ministry.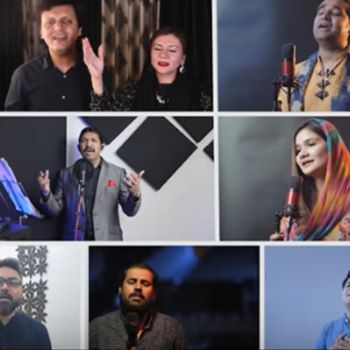 AG News Jul 20 2020
Churches in Pakistan came together to intercede for 40 days, 24/7, for the country during the Covid-19 crisis.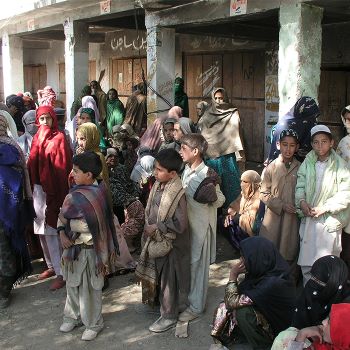 Kristel Ringer Zelaya Apr 5 2016
Christians in Pakistan grieve, yet retain faith in Christ following bombing.