Results for your search
Total Results: 3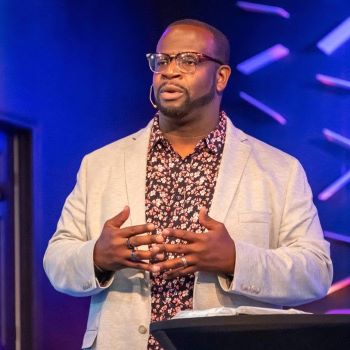 Althea A Thompson Oct 1 2021
Vernell Adams returns to his hometown to launch Rhythm Church.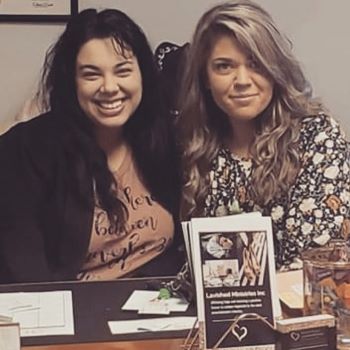 John W. Kennedy Jan 5 2021
Ministry to those in the commercial sex industry expands, morphs in the age of COVID-19.
Shannon M. Nass Jul 20 2016
Nicole Phillips and her ministry team let sex workers know they are intrinsically valued beyond the strip clubs.