Results for your search
Total Results: 3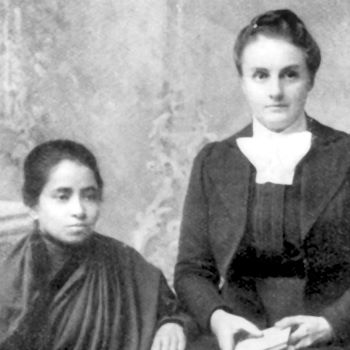 Darrin J. Rodgers May 18 2023
Minnie Abrams was a young school teacher when God called her to become a missionary to India where she witnessed — and was a part of — the birth of the Pentecostal movement in that country.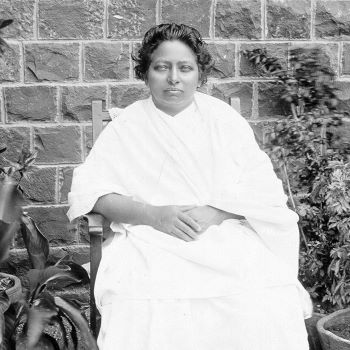 Darrin J. Rodgers Mar 30 2023
Pandita Ramabai was born to privilege, but she spent most of her life defending and serving the underprivileged in India as she spread the gospel message.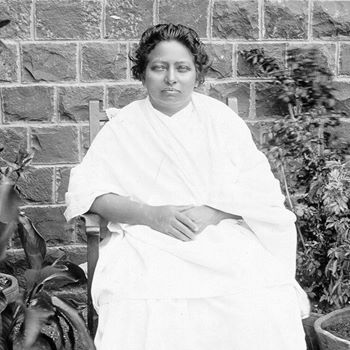 Darrin J. Rodgers Apr 4 2019
Fluent in seven languages, Pandita Ramabai was a powerful voice for the downtrodden and played a key role in India's Pentecostal movement.