Results for your search
Total Results: 3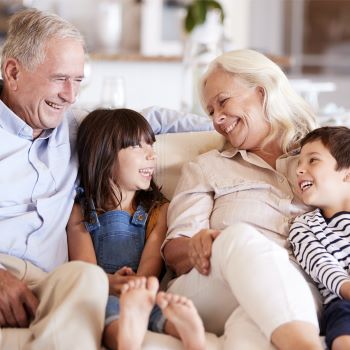 Donald A Lichi Sep 13 2020
People may not remember the awards we won, the deals we made or the things we acquired. But, they will remember how we lead, listen and love…that is our legacy.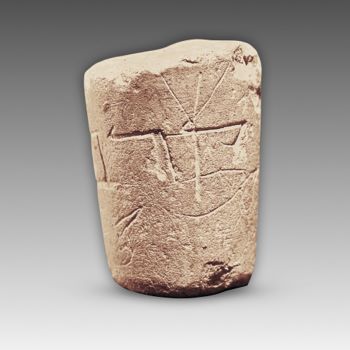 Wave Nunnally Jul 13 2016
What did Jesus mean by "honoring" your parents — simple respect . . . or something much more?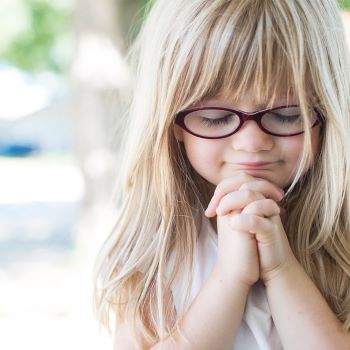 Dick Gruber May 22 2015
Do children need the power of the Holy Spirit in their lives? Children's specialist Dick Gruber says they need it more than ever! See what he has to say about introducing, explaining, and leading a child to the baptism in the Holy Spirit.