Results for your search
Total Results: 3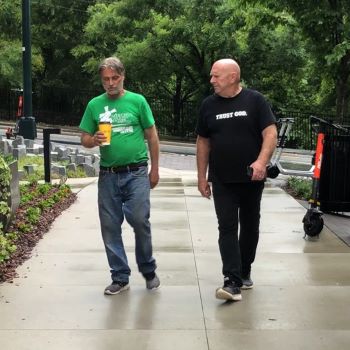 Eric Tiansay Oct 27 2022
Atlanta pastor Paul Palmer hits the streets to offer help to the down and out.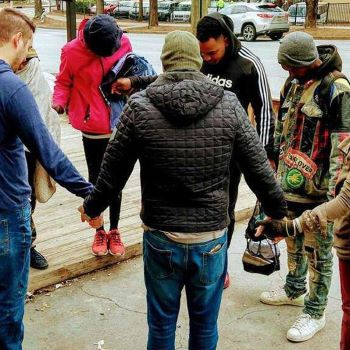 Ian Richardson Feb 20 2020
Over the past five years, Atlanta Dream Center has helped place more than 900 homeless men, women, and children into housing and long-term programs.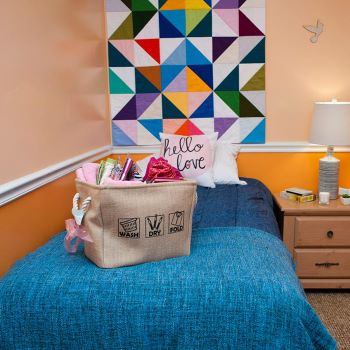 Ian Richardson Aug 8 2018
Donations allow the facility to buy a new site for women's crisis safe home.