Results for your search
Total Results: 3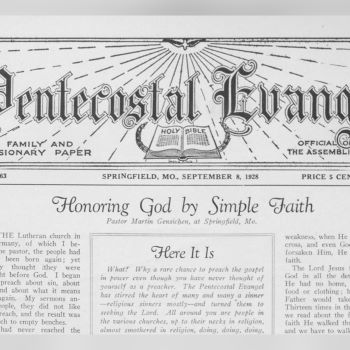 Darrin J. Rodgers Sep 10 2020
He was a German Lutheran minister who had an encounter with the Holy Spirit and became convinced that faith and humility go hand in hand.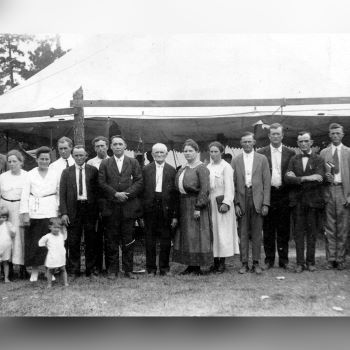 Glenn W. Gohr Jun 11 2020
William Walthall, a Missionary Baptist Church minister, was expelled from the church due to his belief in the baptism of Holy Spirit, and in 1917 brought 36 churches into the Assemblies of God.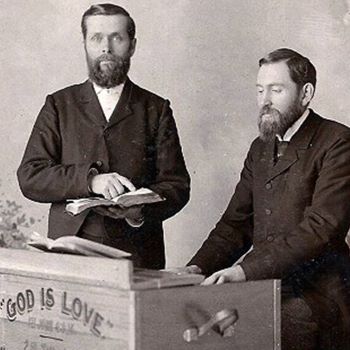 Glenn W. Gohr Dec 22 2016
Orphaned, young Freddie Graves was sent to the home of a hard man who treated him harshly, yet it was these and other difficulties in life that would inspire Graves to one day write some of the most well-known hymns of the church!