Results for "Pentecostal Union"
Total Results: 3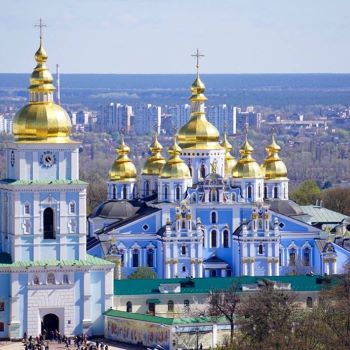 Kristel Ringer Ortiz Sep 27 2017
God is using Pentecostal businessmen in Ukraine to build churches — now ministers are needed.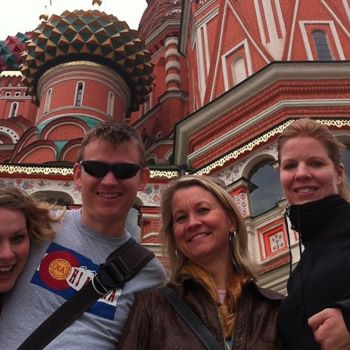 Shannon M. Nass Oct 23 2015
U.S.-based Chi Alpha directors plant group being turned over to indigenous leaders.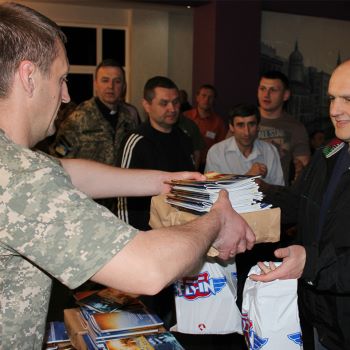 Dan Van Veen Jun 15 2015
Bishop Mykhaylo Panochko of the Ukraine Pentecostal Union sent an appeal letter to Ukrainian churches and ministers and mentioned the need for help with rehabilitating war veterans. That request made it around the world and a surprising personal ministry to dozens of Ukrainian chaplains resulted!