Results for "Pentecostal World Conference"
Total Results: 3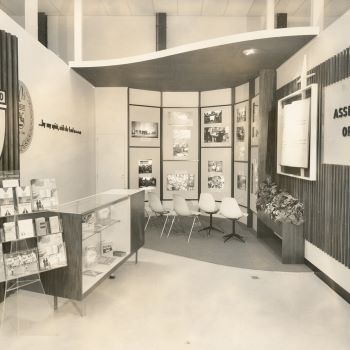 Glenn W. Gohr Jul 3 2019
During 1964, the Assemblies of God booth at the World's Fair in New York recorded over 69,000 visitors.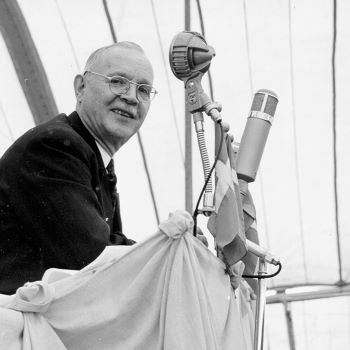 Glenn W. Gohr Aug 2 2018
An introduction to Lewi Pethrus, the Pentecostal leader of what was believed to be Europe's largest church, with an adult voting membership of 7,000.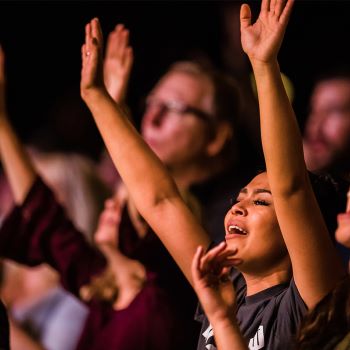 Dan Van Veen Jun 28 2016
Pentecostals from around the world will gather in São Paulo, Brazil, seeking inspiration, direction, and renewed passion for the lost through the presence and power of the Holy Spirit.