Results for your search
Total Results: 3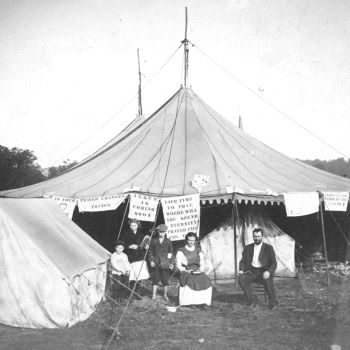 Darrin J. Rodgers May 21 2020
James Stewart urged believers to each take personal responsibility for the Great Commission, stating that mass evangelism will never be a substitute for personal evangelism and that a true move of God must catch fire at the grass roots.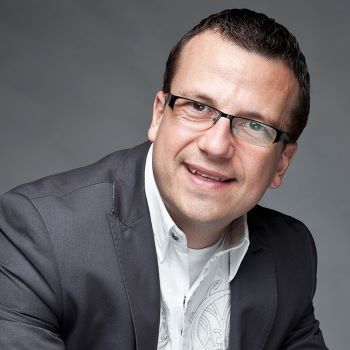 Dan Van Veen Apr 25 2017
He was addicted to drugs, but then God miraculously transformed his life — ever since then, he's been on a mission!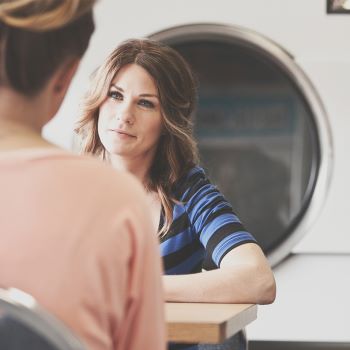 AG News Feb 10 2016
Evangelical leaders reflect on how to effectively tell others about Jesus in an increasingly secular culture.