Results for your search
Total Results: 3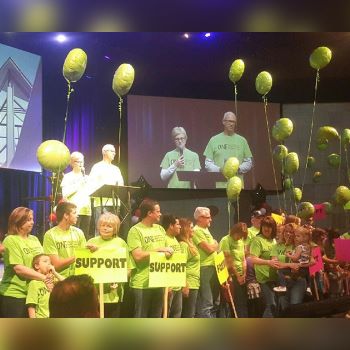 John W. Kennedy May 21 2021
Texas providers pass along the need for others to engage in the ministry of helping kids.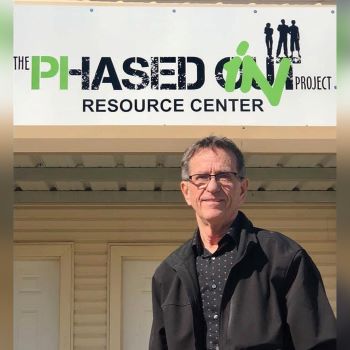 John W. Kennedy May 5 2021
Texas ministry assists young people who have aged out of the foster care system to find the means to live independently.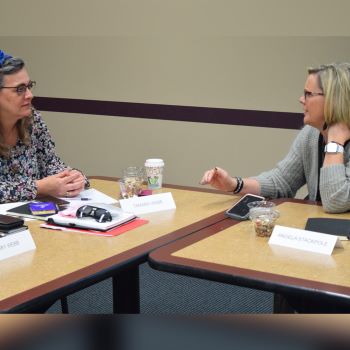 John W. Kennedy Mar 11 2021
Ministry leaders gather to strategize AG's role in helping abused and neglected kids.