Results for your search
Total Results: 3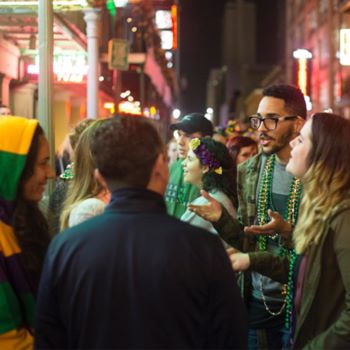 John W. Kennedy Feb 26 2020
SUM annual outreach at Mardi Gras can be a transformational experience for revelers — and students.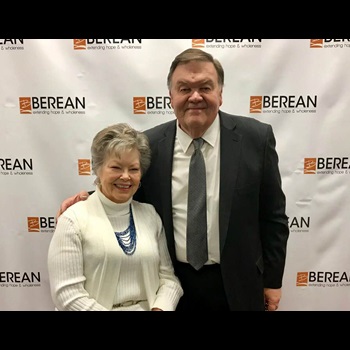 John W. Kennedy Jun 12 2018
An inner-city background gives Tim and Sharon Thomas insights into how to help missionaries.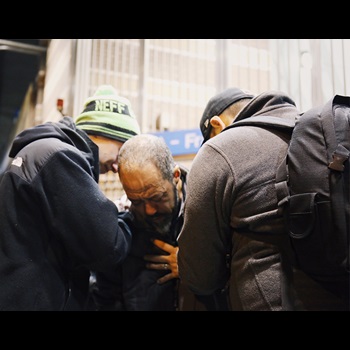 Peter K. Johnson May 24 2018
Missionary couple ministers in rough and needy neighborhoods.