Results for your search
Total Results: 3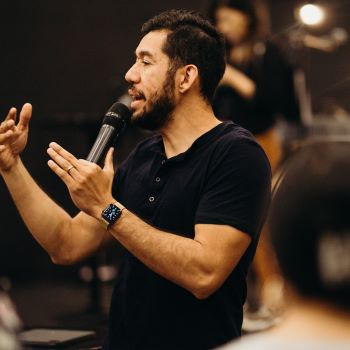 Deann Alford Sep 15 2021
Mexican Josue Martinez finds his ministry niche to Mexicans — living in Arkansas.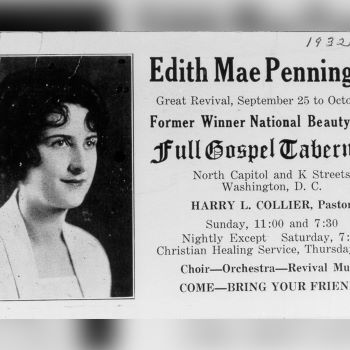 Darrin J. Rodgers Jul 8 2021
Named "The Most Beautiful Girl in the United States," Edith Mae Pennington discovered that riches and fame left her feeling empty. A visit to a Pentecostal church led her to commit her life to Christ and become an AG pastor.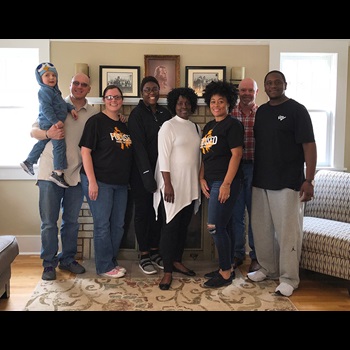 John W. Kennedy Jan 23 2018
Impact of foster care ministry continues to spread.