Results for your search
Total Results: 3
Trisha Lynch and Dan Van Veen Jun 9 2020
Several organizations, including Convoy of Hope and two AG churches, came together to provide food and hope to the needy of the Navajo Nation.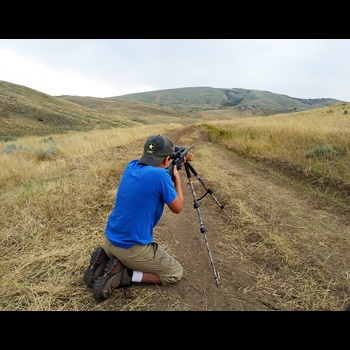 AG News Sep 6 2017
11-year-old boy uses his long-range rifle skills to raise funds for missions.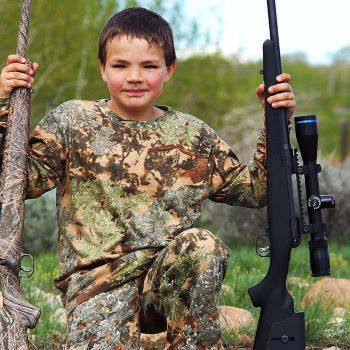 AG News Nov 1 2016
A 10-year-old boy wants to incorporate his unique long-range shooting skills as a platform for the gospel.