Results for your search
Total Results: 3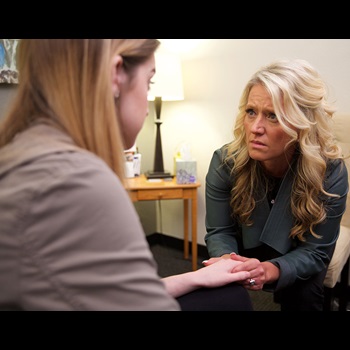 John W. Kennedy Jun 26 2018
Supreme Court rules 5-4 that pregnancy care centers can't be forced to advertise Planned Parenthood.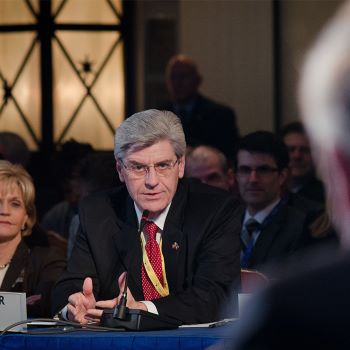 John W. Kennedy Apr 5 2016
What are marital expectations for Christians in an era of legal gay marriage?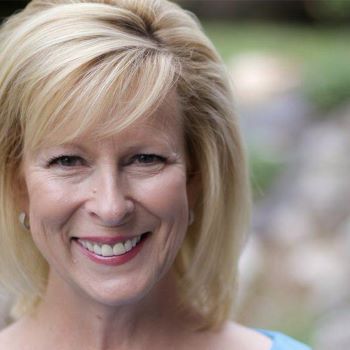 Cindi Boston Jul 29 2015
The latest Planned Parenthood debacle is a reminder that many in the pews are hurting because of their abortion decision.