Results for your search
Total Results: 3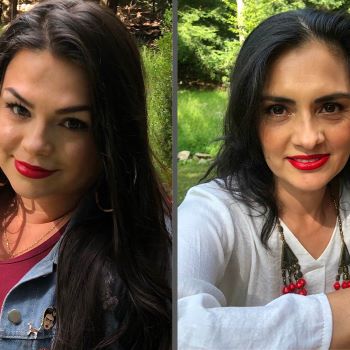 Dan Van Veen Nov 16 2020
When atrocities are committed against an individual, forgiveness frees them, but it's often far from a one-time decision.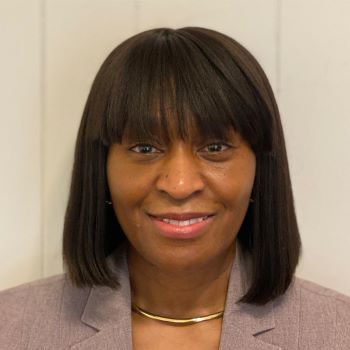 John W. Kennedy Nov 4 2020
Former Wall Street executive Lisa Rodriguez leads church plant in northeastern Pennsylvania.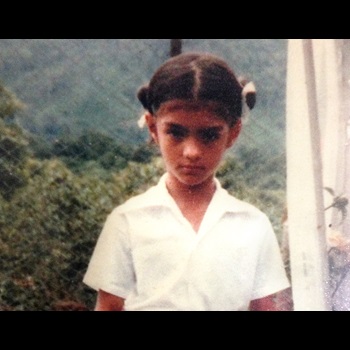 Dan Van Veen Jan 19 2018
The abuse she experienced reached beyond horrific; the forgiveness she granted originated in heaven.