Results for "Police Shootings"
Total Results: 3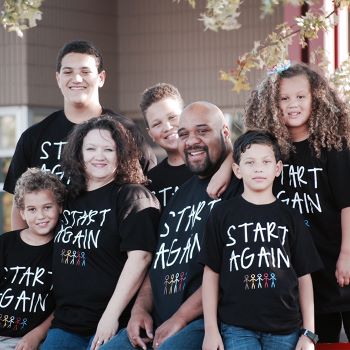 John W. Kennedy Oct 31 2016
A black husband and white wife want to keep the message of reconciliation going, even when it's uncomfortable.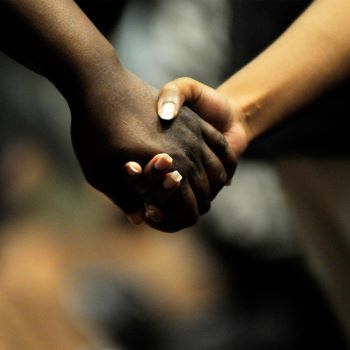 AG News Oct 7 2016
The Church is at a crucial moment in seizing an opportunity to be a united voice for reconciliation.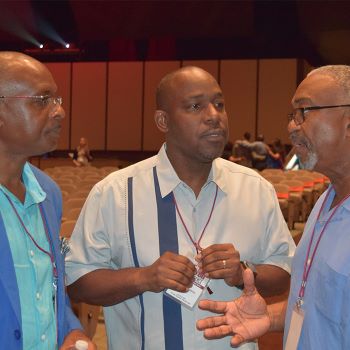 John W. Kennedy Jul 21 2016
African-American AG leaders gathered in Dallas reflect on the racial strife of recent weeks — and centuries.