Results for your search
Total Results: 3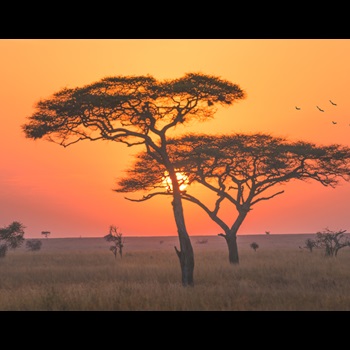 Denny Miller Nov 26 2018
Proclaiming Pentecost, a free book of sermon outlines, is assisting African pastors in sharing the Pentecostal message.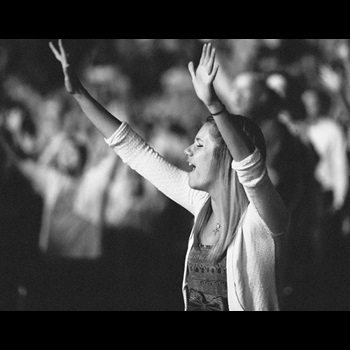 AG News Staff Apr 30 2018
Free downloadable resources, including 15 videos, are now available for Pentecost Sunday services.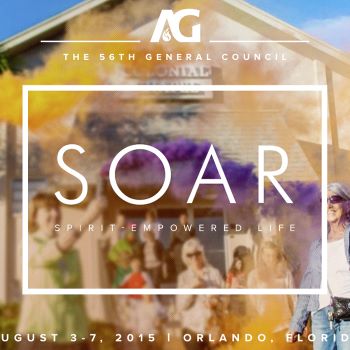 Dan Van Veen Mar 3 2015
Speakers for the 56th General Council of the Assemblies of God were hand-chosen for how they reflect the focus of Spirit-empowered living.