Results for your search
Total Results: 3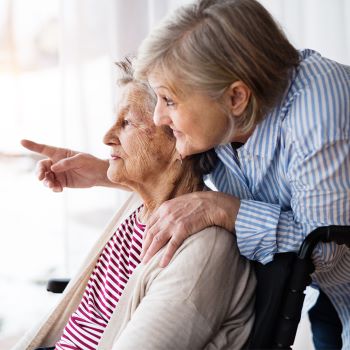 Dilla Dawson Jun 10 2019
It's easy to define ministry as the public roles . . . But sometimes God calls His people to serve one individual. That person may be an aging parent, a disabled spouse, or an ill child.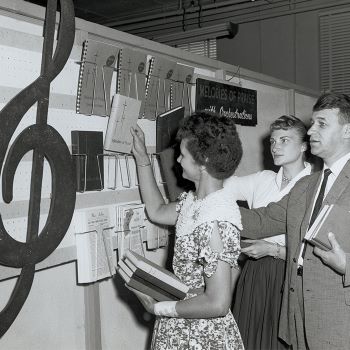 Ruthie Edgerly Oberg Feb 2 2017
If there's one thing that Assemblies of God churches love to do, it's sing — discover the history behind it!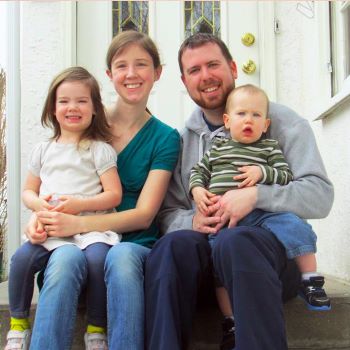 Amber Weigand-Buckley Sep 13 2016
Pastor Brian Rossignol and his wife, Andrea, have seen their ministry in Wyoming grow and strengthen -- they can attest to the difference the AG Next Generation Grant has made.