Results for your search
Total Results: 3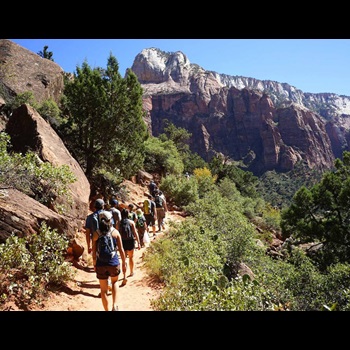 AGTrust Nov 27 2018
The Acts 2 Journey helped Discovery Church establish a direction and a vision for reaching people for Christ in their community that is unusual, but effective.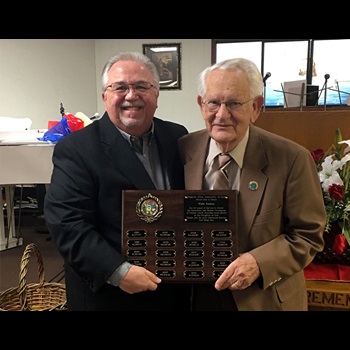 Dan Van Veen Feb 15 2018
Wade Presley has a heart for Boys and Girls Missionary Challenge (BGMC) — even if his heart is nearly 93 years old.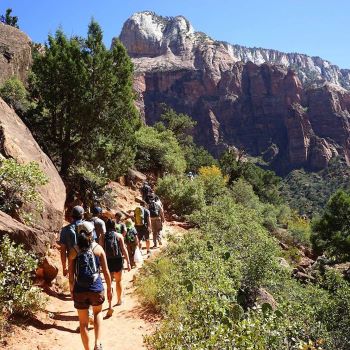 Guyla Armstrong Jul 5 2017
Discovery Church in Prescott, Arizona, promotes worshipping amid natural beauty to enhance interactions with the Lord.