Results for your search
Total Results: 3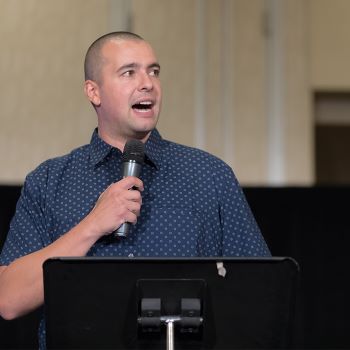 John W. Kennedy Aug 1 2019
CMN is implementing new methods to increase the number of congregations in the Fellowship.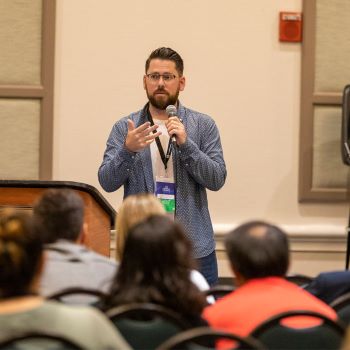 John W. Kennedy Jul 31 2019
Mocking and judging aren't appealing, but authenticity and vulnerability are.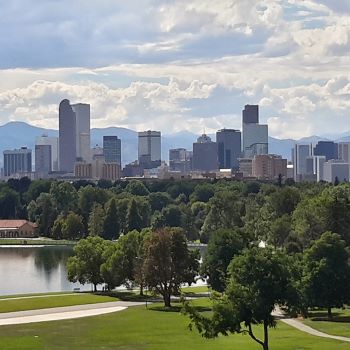 John W. Kennedy Aug 8 2017
Urban ministries strategist Steve Pike explains why unique methods must be implemented in starting big-city congregations.