Results for your search
Total Results: 3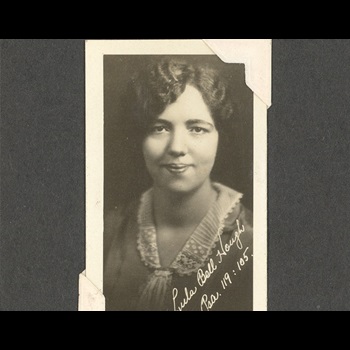 Darrin J. Rodgers Apr 20 2023
Lula Bell Hough endured many hardships as a single missionary to China, including being captured by the Japanese and made a prisoner of war.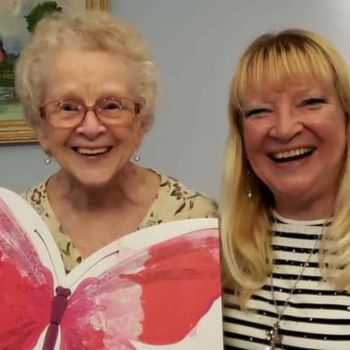 Cynthia J Thomas Mar 27 2023
Retired schoolteacher Wanda Nava volunteers in prisons and youth camps.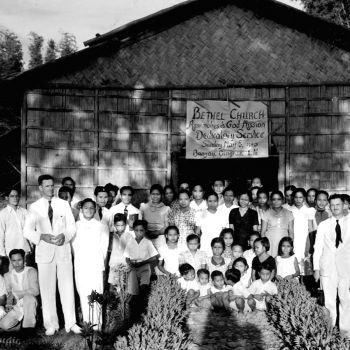 John W. Kennedy Aug 14 2015
Book documents stories of personnel detained as prisoners of war in Japanese camps during World War II.