Results for your search
Total Results: 3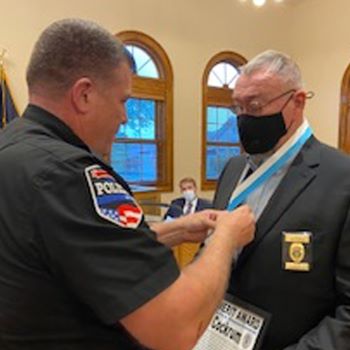 Dan Van Veen Oct 13 2020
While working with the Martinsville Police Department, Chaplain Russ Cockrum drew on his life experiences to help keep peace during a potentially volatile demonstration.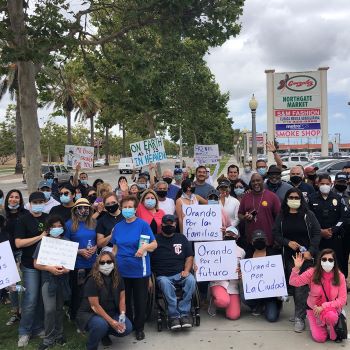 Dan Van Veen Jun 15 2020
Danny de León, lead pastor of Templo Calvario in Santa Ana, California, led community pastors in publicly coming together in prayer for the city that had been rocked by riots.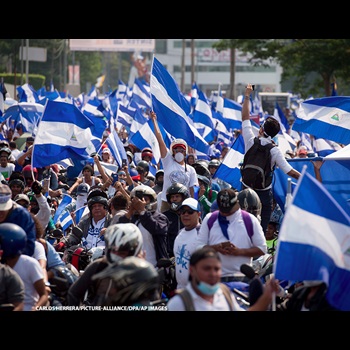 Kristel Ringer Ortiz May 9 2018
Violent protests have led to deaths, closure of churches and schools, and widespread fear.