Results for your search
Total Results: 3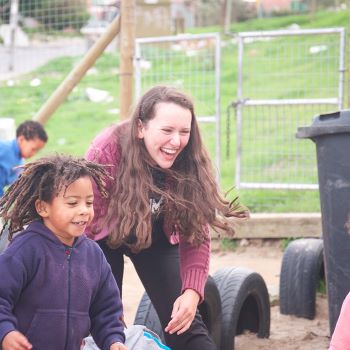 John T. Maempa Aug 21 2019
Ways to pray for students as they begin the 2019-2020 school year.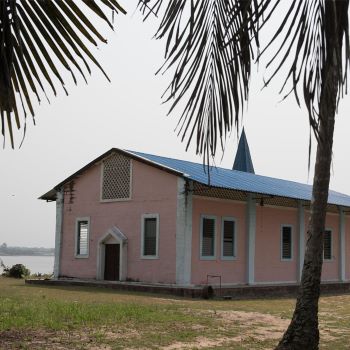 Carrol and Gayle Deal Mar 27 2019
Through the work of AG missionaries and indigenous AG churches in Africa, churches are being planted, ministers are being trained, and people are being led to the Lord.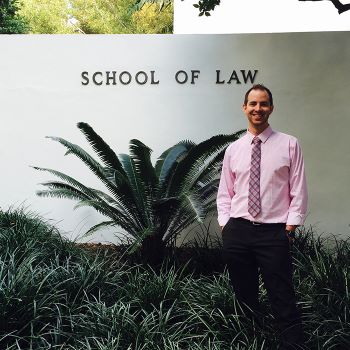 Peter K. Johnson Feb 5 2016
AG church planter completes legal path to fight sex trafficking.