Results for your search
Total Results: 3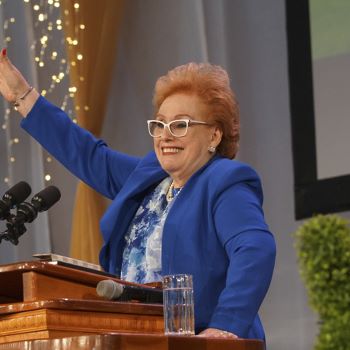 Deann Alford Nov 14 2019
Puerto Rican megachurch changes lives through counseling, education.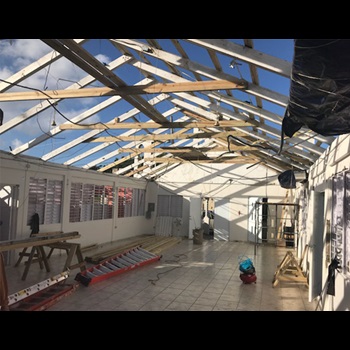 John W. Kennedy Feb 14 2018
District superintendent pleas for volunteers to support the island's rebuilding efforts.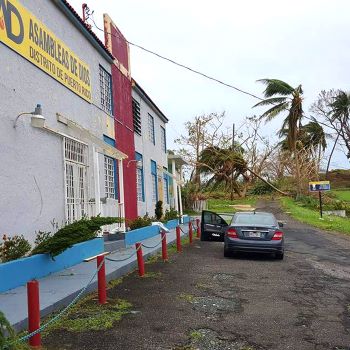 Dan Van Veen Sep 22 2017
Following on the heels of Hurricane Irma, Hurricane Maria came through and wreaked havoc in the Puerto Rico district.