Results for your search
Total Results: 3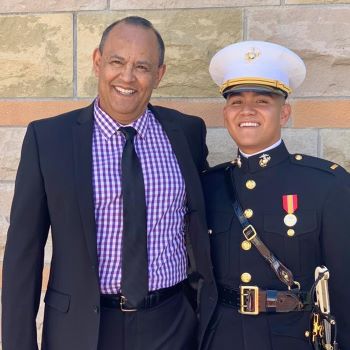 John W. Kennedy Apr 6 2021
A stay in a Teen Challenge center as a child, and a loving environment afterward, turned Ryan Ring-Cadena's life around.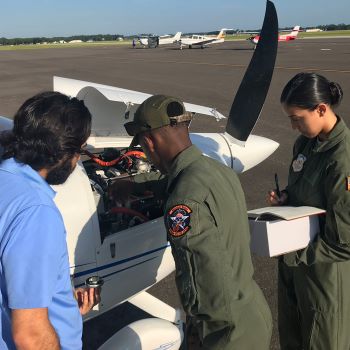 Grace Jicha Jun 18 2019
Southeastern University was one of only 11 universities across the nation to be chosen to host the U.S. Air Force JROTC Flight Academy.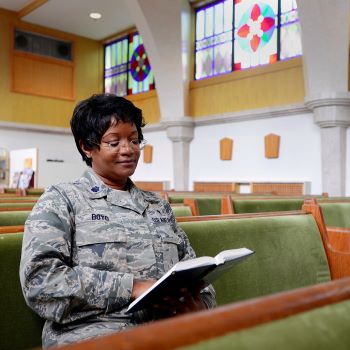 John W. Kennedy Sep 13 2016
Childhood trauma helps Air Force Chaplain Donnette Boyd counsel others facing crises.