Results for your search
Total Results: 3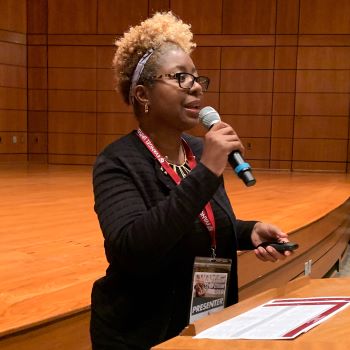 John W. Kennedy Oct 9 2019
Holding dual doctorates in law and theology, Shannon Polk is reaching Flint, Michigan, with a message of hope in Christ.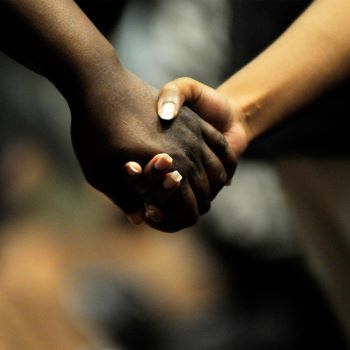 AG News Oct 7 2016
The Church is at a crucial moment in seizing an opportunity to be a united voice for reconciliation.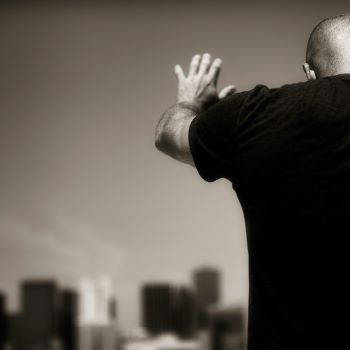 George O. Wood Mar 12 2015
Assemblies of God General Superintendent Dr. George O. Wood renews call to ongoing prayer for healing in our nation and encourages churches to take practical steps toward reconciliation.