Results for your search
Total Results: 3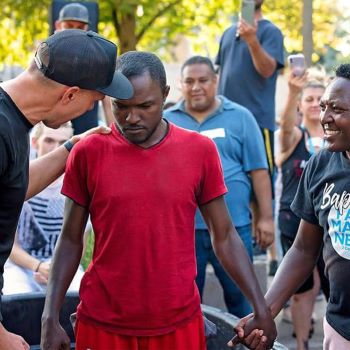 John W. Kennedy Sep 1 2020
Worship service in Kenosha city park results in several people making decisions for Christ and participating in water baptism.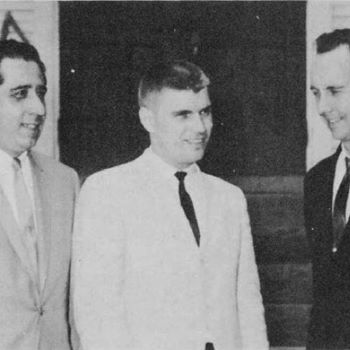 Darrin J. Rodgers Aug 9 2018
When the demographics of their community changed 53 years ago, AG Pastor Keith Smith and Broadway Assembly of God changed with it, planting new churches to engage their new neighbors and seeing the home church triple in size.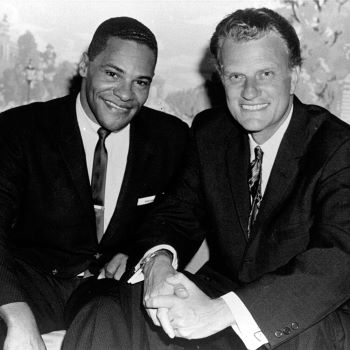 Darrin J. Rodgers Oct 22 2015
African-American Assemblies of God minister Bob Harrison delivered a message at the 32nd General Council calling Christians to lead a counter-revolution -- a new era of Bible-based, soul-convicting, sin-blasting evangelism.