Results for your search
Total Results: 3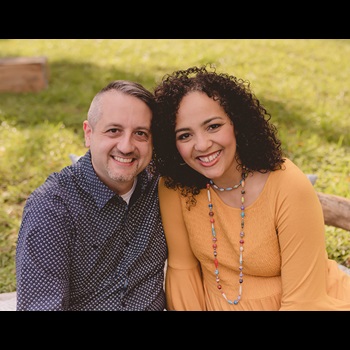 John W. Kennedy Oct 30 2018
Interracial couples engaged in ministry display methods of reconciliation.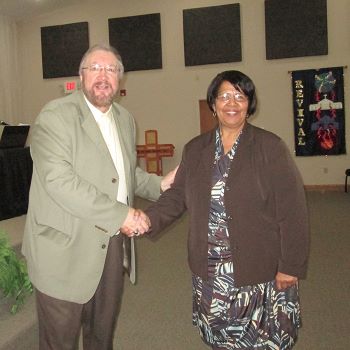 Dan Van Veen Mar 1 2016
Can a white church and a black church ever become one church?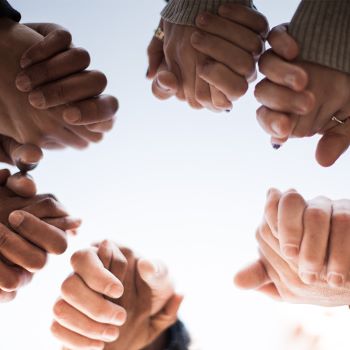 Dan Van Veen Mar 30 2015
The Assemblies of God, the Church of God, and other local churches in Ferguson will be coming together this summer to put on an outreach event to benefit the people of Ferguson.