Results for your search
Total Results: 3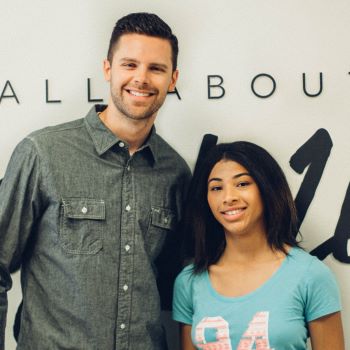 Dan Van Veen Apr 5 2019
She attended church faithfully every Sunday, but her life outside of church was on the other end of the spectrum.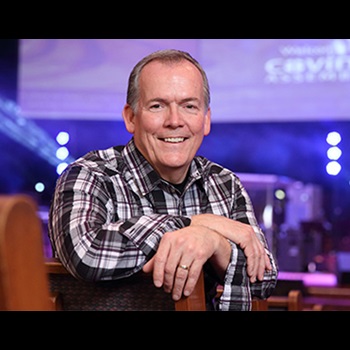 John W. Kennedy Jul 17 2017
Four years after a lengthy rehabilitation due to moral failure, the megachurch pastor is thriving again, with lessons about boundaries and authenticity.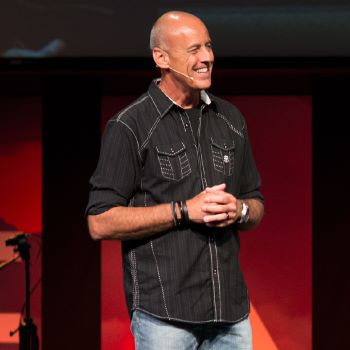 John W. Kennedy Dec 12 2016
Saved at 31, business-minded Greg Marquart now leads an Arizona megachurch.