Results for your search
Total Results: 3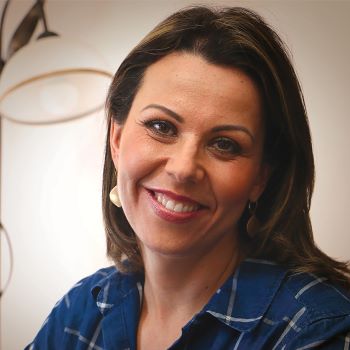 Raegan Glugosh Sep 15 2021
Missionary Raegan Glugosh shares her testimony -- how God prepared her to minister and brought her to a position of leadership.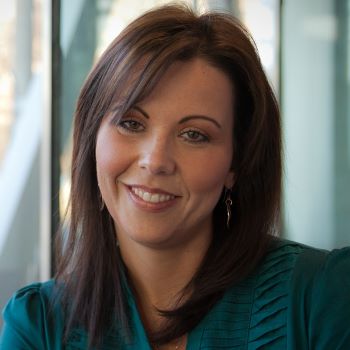 Renée Griffith Jan 18 2019
Raegan Glugosh's ministry efforts in Romania through Hagar Home and addressing the root causes of child abandonment, helped prepare her to lead when millions of traumatized refugees began to pour into Europe.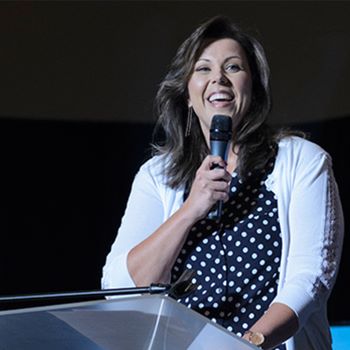 Darla Knoth Aug 6 2015
Women in ministry encouraged in their calling.