Results for your search
Total Results: 3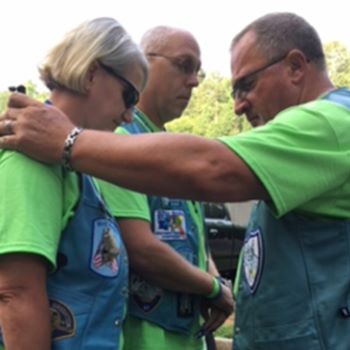 Dan Van Veen Oct 1 2018
Dan Walls thought he was retiring — now it seems like he was only beginning.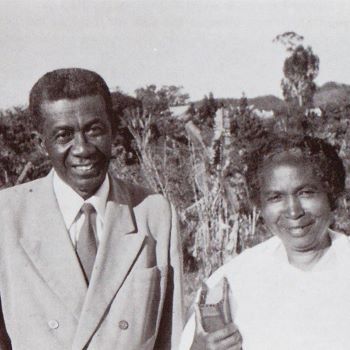 Darrin J. Rodgers Nov 12 2015
A woman, who became known as "the resurrected one," starts a revival in Madagascar as she follows God's leading.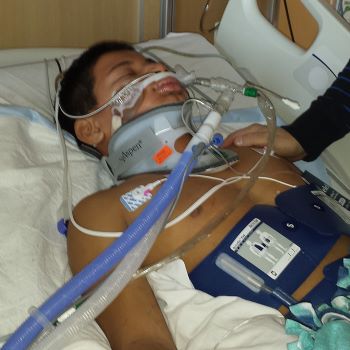 Dan Van Veen Feb 13 2015
John Smith had been dead for more than 45 minutes, but when his mother grabbed hold of him and began to pray, his heart suddenly began beating again — and many more miracles would soon follow!