Results for your search
Total Results: 3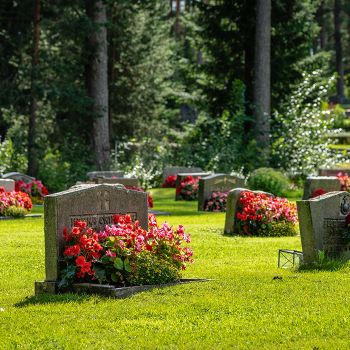 Richard Champion May 25 2020
Memorial Day helps us remember those who have died, as well as to contemplate our own lives and future.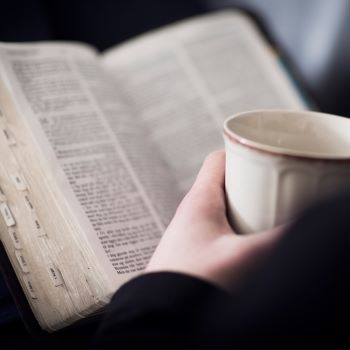 Ken Horn Dec 14 2019
This article originally appeared in the Pentecostal Evangel in a series entitled, "Theology in a Nutshell."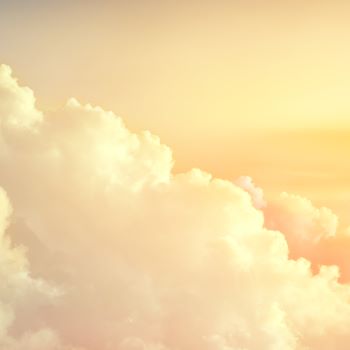 Keith Surface Jun 1 2019
The fact of Christ's ascension guarantees benefits for His followers today.