Results for your search
Total Results: 3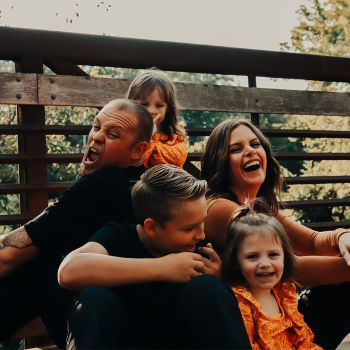 Cynthia J Thomas Dec 29 2020
Adam Brown leads a church designed to teach some of the lessons he missed.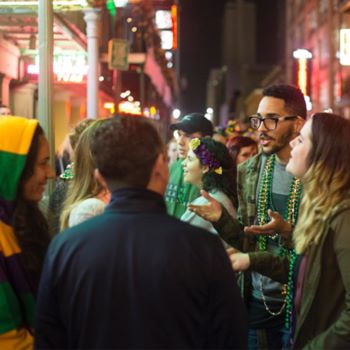 John W. Kennedy Feb 26 2020
SUM annual outreach at Mardi Gras can be a transformational experience for revelers — and students.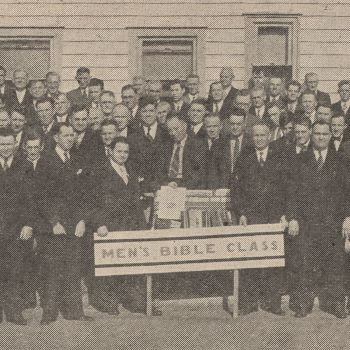 Glenn W. Gohr Feb 4 2016
A. A. Wilson focused his ministry on reaching men for Christ and saw his church's Sunday School and church attendance explode!