Results for your search
Total Results: 3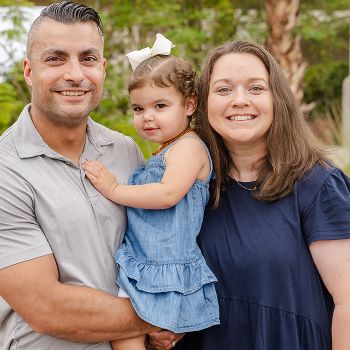 John W. Kennedy Dec 19 2022
Chi Alpha training director Alex Rodriguez sees the need for developing staff, from interns to veterans.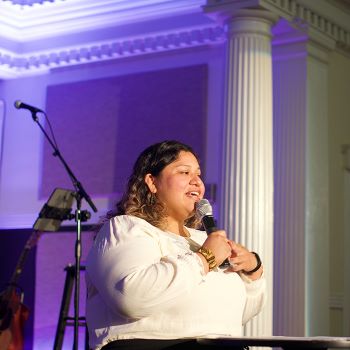 Deann Alford Dec 6 2022
Campus ministry group takes intentional steps to increase the number of Hispanics and other ethnic minorities as campus staff members.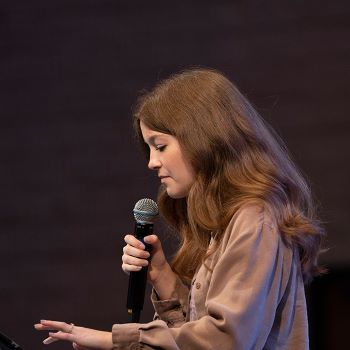 John W. Kennedy Jul 11 2022
Chi Alpha thrives when staff, students invest in others.