Results for your search
Total Results: 3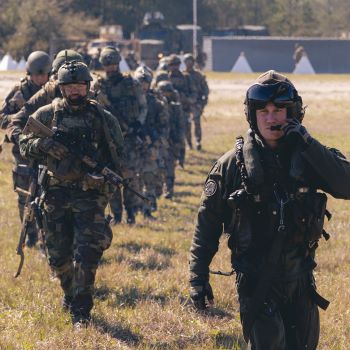 John W. Kennedy Jun 14 2022
In a visit to Camp Lejeune, James Denley reassures those ministering to Marines and sailors.
Kenneth C. Walker May 7 2021
Salvation saves couple from drug addiction, marital strife.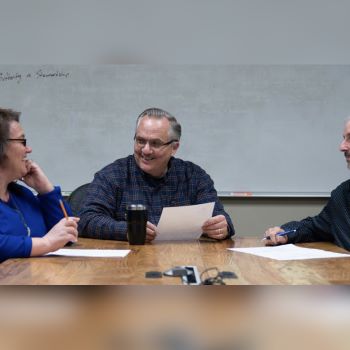 John W. Kennedy Mar 30 2021
Adult & Teen Challenge unveils a new nonresidential strategy to help people overcome life-controlling issues.