Results for your search
Total Results: 3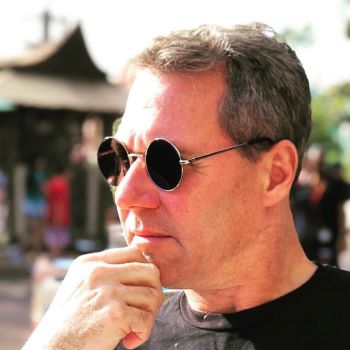 Ian Richardson Jul 31 2020
After overcoming addiction, John Szurpicki works to help others in small-town Minnesota.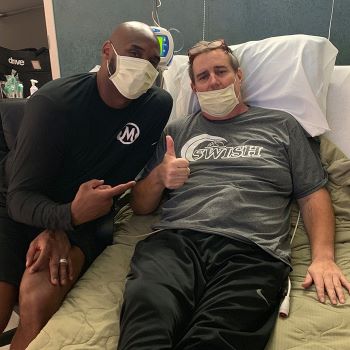 Dan Van Veen Feb 24 2020
When a rare cancer threatened to take the Vanguard University women's basketball coach Russ Davis down, people, prayers, and God lifted him up.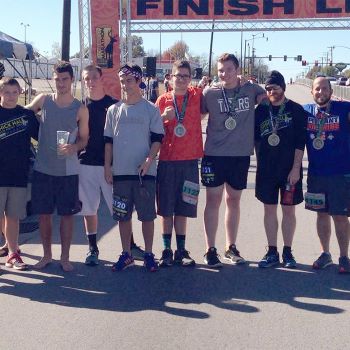 Dan Van Veen Nov 6 2015
Teen Challenge of the Ozarks leaders have discovered God can use something unexpected to aid boys in recovery -- long distance running!