Results for your search
Total Results: 3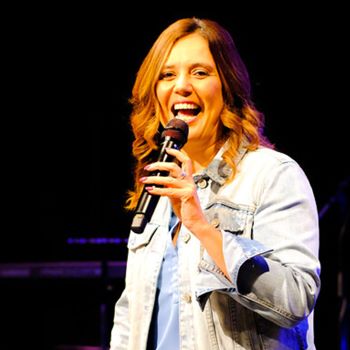 John W. Kennedy Nov 21 2022
Single Latina church planter Adelita Garza has no qualms leading a congregation.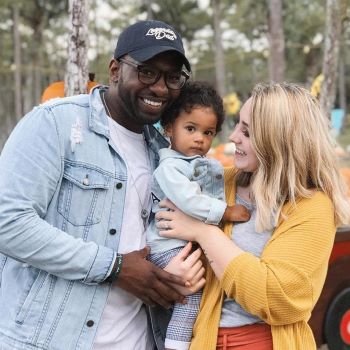 Kenneth C. Walker Jul 27 2021
Appalachian, Ohio ministry networks partner on West Virginia church plant.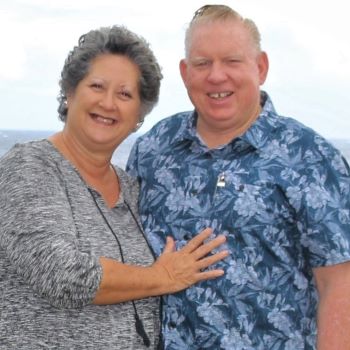 Robert E. Mims Sep 20 2019
Keith Jackson looks back on his life and sees a sometimes violent alcohol- and drug-fueled criminal miraculously transformed by Jesus.