Results for your search
Total Results: 3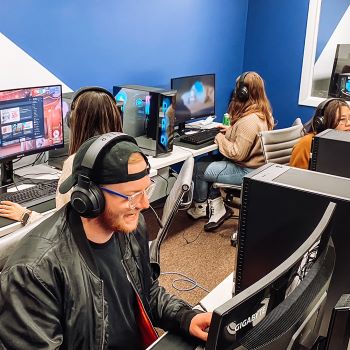 Deann Alford Mar 29 2022
Program allows student participants to share faith with other gamers.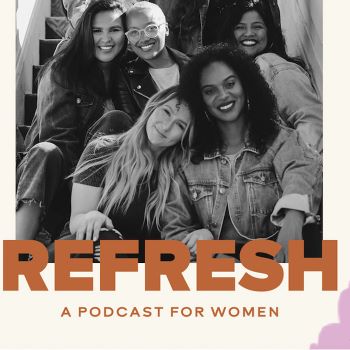 Dan Van Veen Jun 14 2021
Refresh: Empowering Women to See their Value in the Eyes of God is a new Pentecostal podcast for women now available.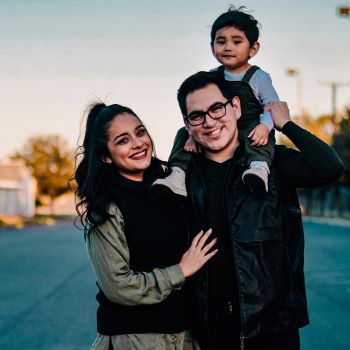 Deann Alford Mar 2 2021
Young Mexican pastor plants church across language, culture divide.