Results for your search
Total Results: 3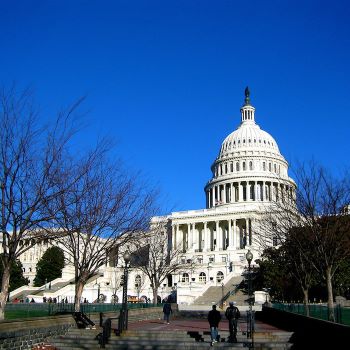 Doug Clay and George P Wood May 24 2019
As the U.S. House of Representatives sends the "Equality Act" to the Senate, AG leaders encourage prayer.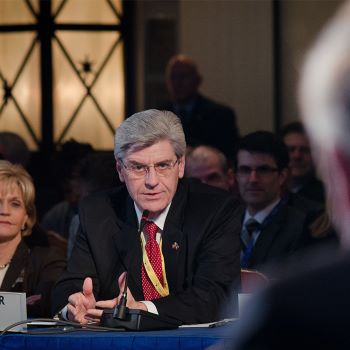 John W. Kennedy Apr 5 2016
What are marital expectations for Christians in an era of legal gay marriage?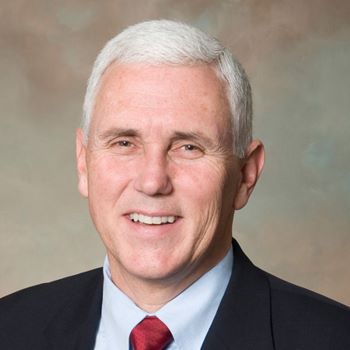 John W. Kennedy Mar 27 2015
Legal scholars bewildered by the overreaction to Indiana enacting Religious Freedom Restoration Act.