Results for your search
Total Results: 3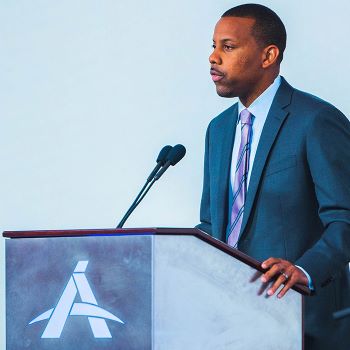 John W. Kennedy Sep 22 2022
AG links with Alliance Defending Freedom on prayer initiative to safeguard faith-based rights.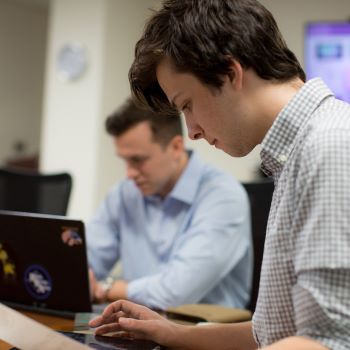 John W. Kennedy Sep 16 2019
After five years of increasing restrictions on religious liberties, recent court rulings are encouraging for Christian groups on university campuses.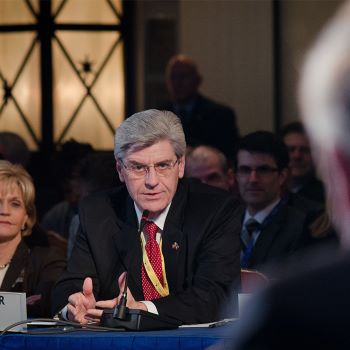 John W. Kennedy Apr 5 2016
What are marital expectations for Christians in an era of legal gay marriage?