Results for your search
Total Results: 3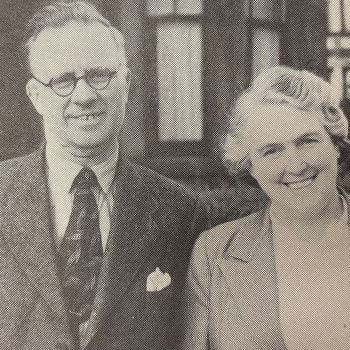 Ruthie Edgerly Oberg Nov 18 2021
Pentecostals in the United States rejoiced at hearing of revivals taking place elsewhere — this is one such story of a revival breaking out in the Hebrides Islands.
AG News Jan 10 2018
Assemblies of God General Treasurer Rick DuBose shares the Wednesday emphasis for the 2018 Week of Prayer.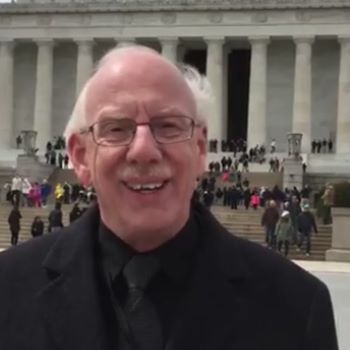 Dan Van Veen Apr 20 2016
Dr. James Bradford joined with other evangelical leaders at the Lincoln Memorial in Washington, D.C., for UnitedCry DC16, where Christian leaders gathered to cry out to God in prayer and repentance for the nation.