Results for your search
Total Results: 3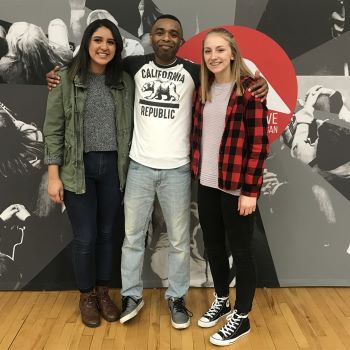 Dan Van Veen Apr 1 2020
Dan Herod, Youth Alive director for Wisconsin/Northern Michigan, is witnessing Youth Alive assemblies impacting and changing the lives of students and teachers in public schools.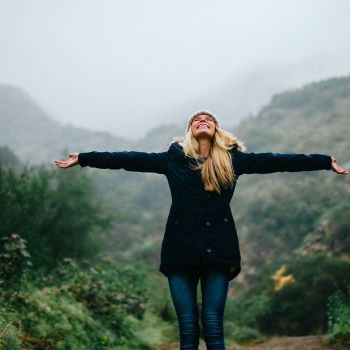 Matt Brown Oct 12 2016
In a chaotic political season, Matt Brown shares how Christians can remain at peace.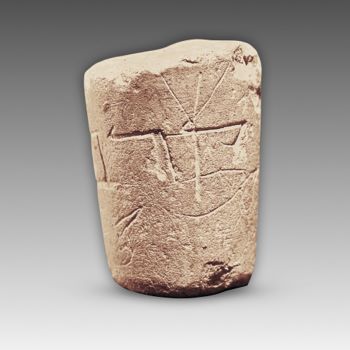 Wave Nunnally Jul 13 2016
What did Jesus mean by "honoring" your parents — simple respect . . . or something much more?