Results for your search
Total Results: 2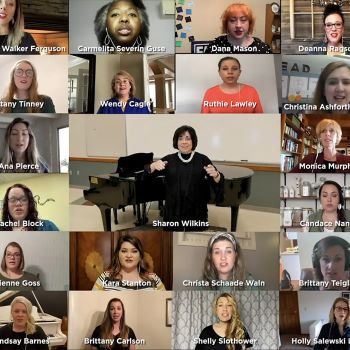 Paul K Logsdon Apr 19 2021
Ninety-six alumni of Evangel University Concert Choir reunite for recording project.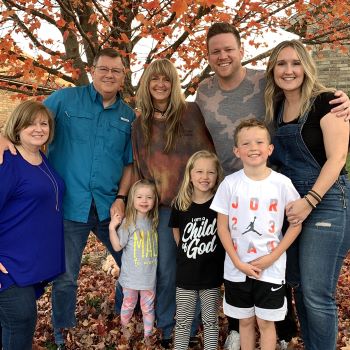 Dan Van Veen Jan 8 2021
Nearly 36 years ago, Kristi made the difficult decision to give her baby up for adoption, writing out her prayerful desires for her child's future . . . recently, God revealed His answer to her prayer.