Results for your search
Total Results: 2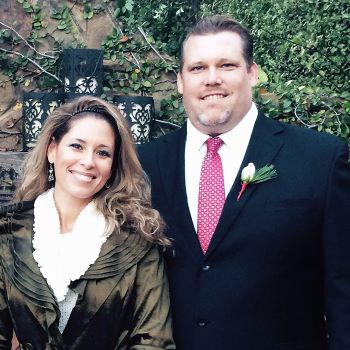 Amber Weigand-Buckley Aug 1 2016
Through the Acts 2 Journey, this church congregation has moved from content pew sitters to active evangelists!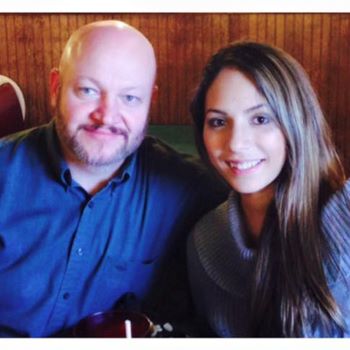 Dan Van Veen Jan 25 2016
A few years ago, the citizens of Groesbeck, Texas, considered this AG church a pariah, a blight on the town map, that needed to be permanently removed . . . have things ever changed!