Results for your search
Total Results: 3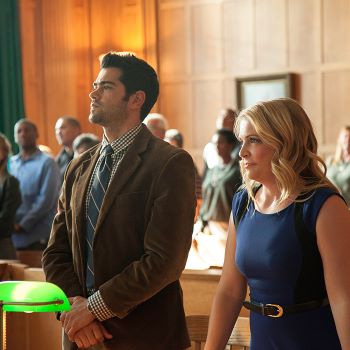 Nii Abrahams Mar 9 2016
God's Not Dead 2 partners with AG Youth initiative The Human Right.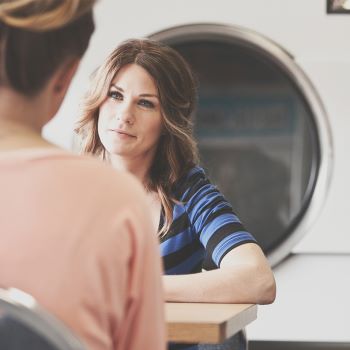 AG News Feb 10 2016
Evangelical leaders reflect on how to effectively tell others about Jesus in an increasingly secular culture.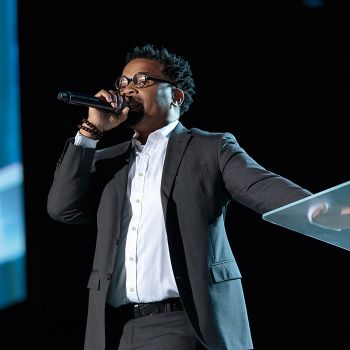 Dan Van Veen Aug 4 2015
John Hannah, Rice Broocks, and Ted Cunningham challenged and ministered to leaders and lay workers in the concluding service of the 2015 Influence Conference in Orlando.