Results for "River City Church"
Total Results: 3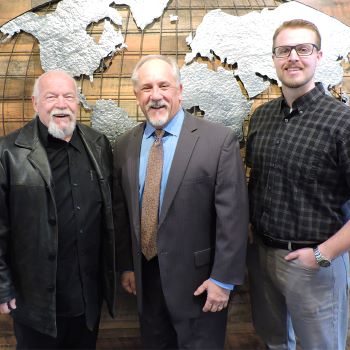 John W. Kennedy Mar 25 2019
Attracting newcomers can take years in Mormon-dominated Utah.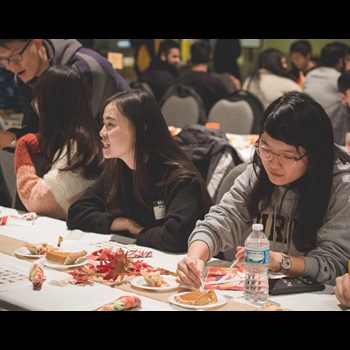 Dan Van Veen Dec 3 2018
A Thanksgiving dinner — a meal many of the 300-plus guests had never experienced before.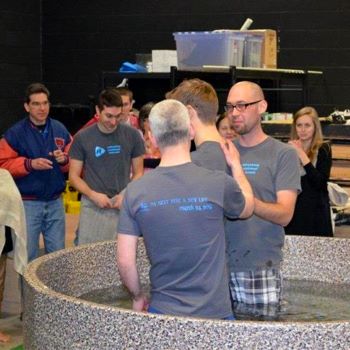 Janet Walker May 3 2017
During its first year of existence, more than half of those attending rarely or never attended church before coming to River City Church.