Results for your search
Total Results: 3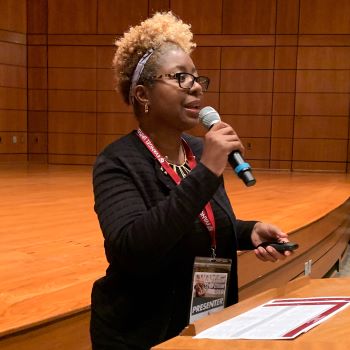 John W. Kennedy Oct 9 2019
Holding dual doctorates in law and theology, Shannon Polk is reaching Flint, Michigan, with a message of hope in Christ.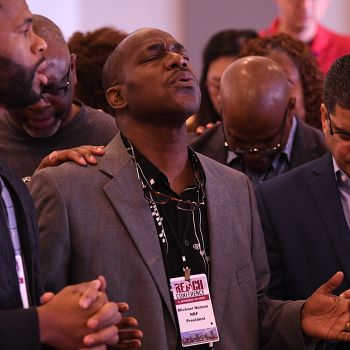 John W. Kennedy Jul 18 2018
Ministry leaders report evidence of tangible racial reconciliation at the biennial National Black Fellowship conference.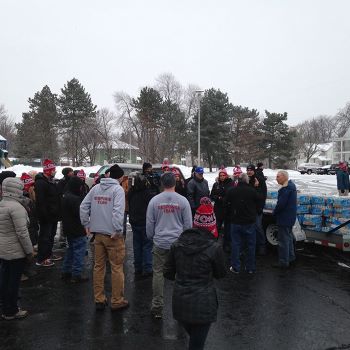 Dan Van Veen Mar 9 2016
The water crisis in Flint, Michigan, is for real — and so is the response of the Church!