Results for your search
Total Results: 2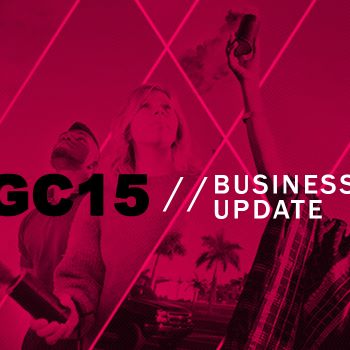 John W. Kennedy Aug 5 2015
Nonresident executive presbyters won't be allowed to serve more than 12 consecutive years in the future.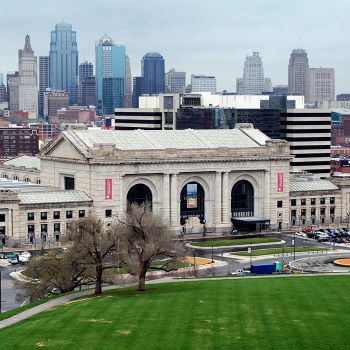 Rob Cunningham Aug 10 2001
Earlier this week, the 49th General Council elected five new members to the Executive Presbytery, and returned six incumbents for two-year terms. Following are short profiles of the new and returning executive presbyters.